Details

Published: Monday, 12 January 2015 19:29
Written by Classic Woodworking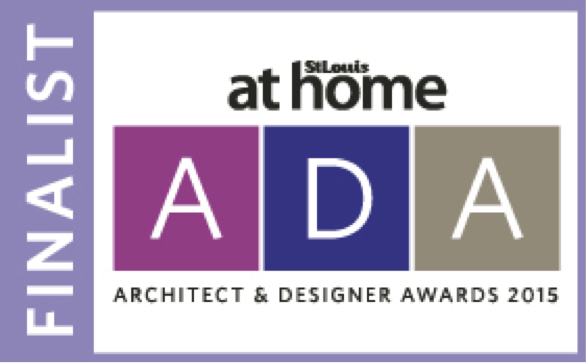 Well this is exciting! We rarely remember to enter projects into awarded contest but are pleased that one particular interior designer urged us to do so, and we actually took the time to do it. Classic Woodworking Inc, has been named a finalist in the Millwork category for the St. Louis At Home 2015 Architect & Designer Awards. We are extremely pleased to have made finalist and are looking forward to the awards reception dinner being held on February 19th 2015. First, Second and Third place winners will be featured in the Spring issue of St. Louis at Home, which will be unveiled at the reception, mailed to subscribers on February 20th, and sold on newsstands beginning February 24th, 2015. The issue will include photographs of all First Place winners, so keep your fingers crossed for us.